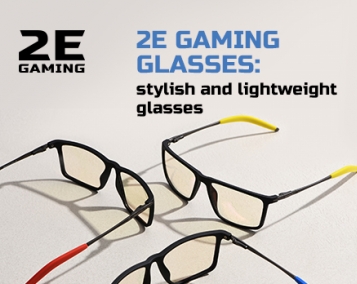 27.10.2022
Ochelarii 2E Gaming, stilați și ușori, reduc oboseala ochilor și vă protejează ochii de efectele secundare ale luminii albastre cu până la 40%.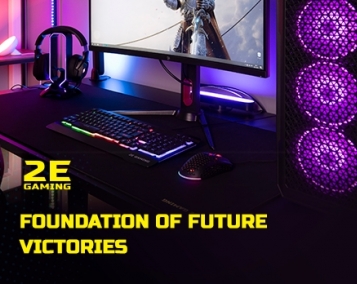 08.08.2022
Accesoriile 2E Gaming sunt concepute pentru jucătorii care au nevoie de tastaturi fiabile și durabile, care să reziste la stresul unei bătălii aprinse, șoareci de țintire de încredere, care ajută la atingerea țintă cu precizie, suprafețe...
18.02.2021
Can't imagine your spare time without an exciting game? Then hurry up to enjoy comfortable gaming anywhere and anytime with the new wireless gamepad 2E Gaming C04.