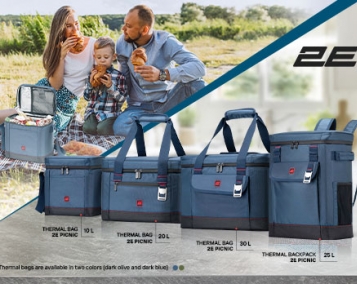 26.06.2023
Planning a picnic in nature, an excursion or just a day at the beach? Stylish thermal backpacks and thermal bags of the 2E brand are designed to maintain drinks and products temperature. Inside, they are covered with heat-insulating...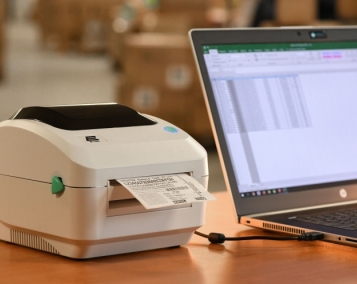 23.05.2023
The 2E brand has added a new category: thermal label printers and thermal labels.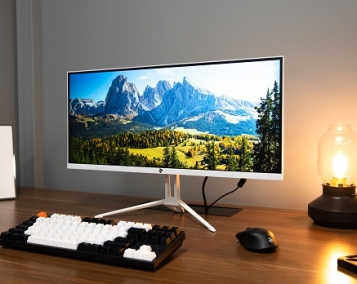 22.02.2023
Gama de monitoare 2E include acum monitorul D2621W cu un ecran LCD de 25,7 inchi.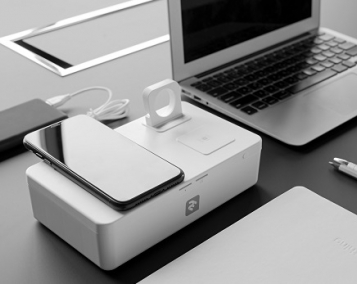 28.10.2022
Acum, gama 2E include sterilizatoare UV multifuncționale. Ai grijă de tine, de cei dragi, precum și de angajații companiei tale. Pentru acasă, birou, călătorii și doar pentru uz zilnic.